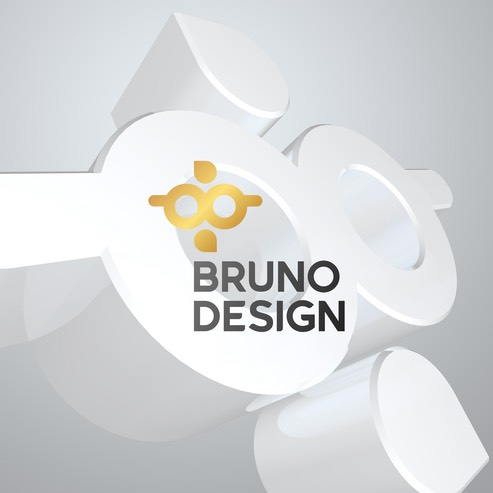 Creativity is Always Evergreen
Bruno Design is a Macau-based design house established in 2004, specializing in branding, graphics, advertising and photography.  Clientele include major corporations and associations in Macau, Hong Kong and Mainland China. To name a few, we have served the Government of Macau, Starworld Hotel, CTM, Bank of China, OCBC and Orbis Macau. Our team consists of a group of young talented designers experienced in matching clients' marketing needs through delivering design concepts that are quality-assured. 
In view of the fast-growing economy and increasing market competition, Macanese businesses understand the importance of an outstanding brand image combined with the right promotion strategies. Our professional team at Bruno Design is committed to meet the growing demand of our clients by bringing them unparalleled visual solutions.